DIY Beauty: Healthy from the Inside, Out

At Lalu, we know life
doesn't always go as planned,
but these times can make us STRONGER

To our friends and family in China, we stand with you!
If you're stuck at home for the next few days,
we've got your back.
Why not use this time for a little SELF LOVE
and PAMPERING,
and have some FUN while you're at it?
Lalu Raw Beauty started from our Founder, Adja, making her own products from ingredients she had at home
— you can do the same!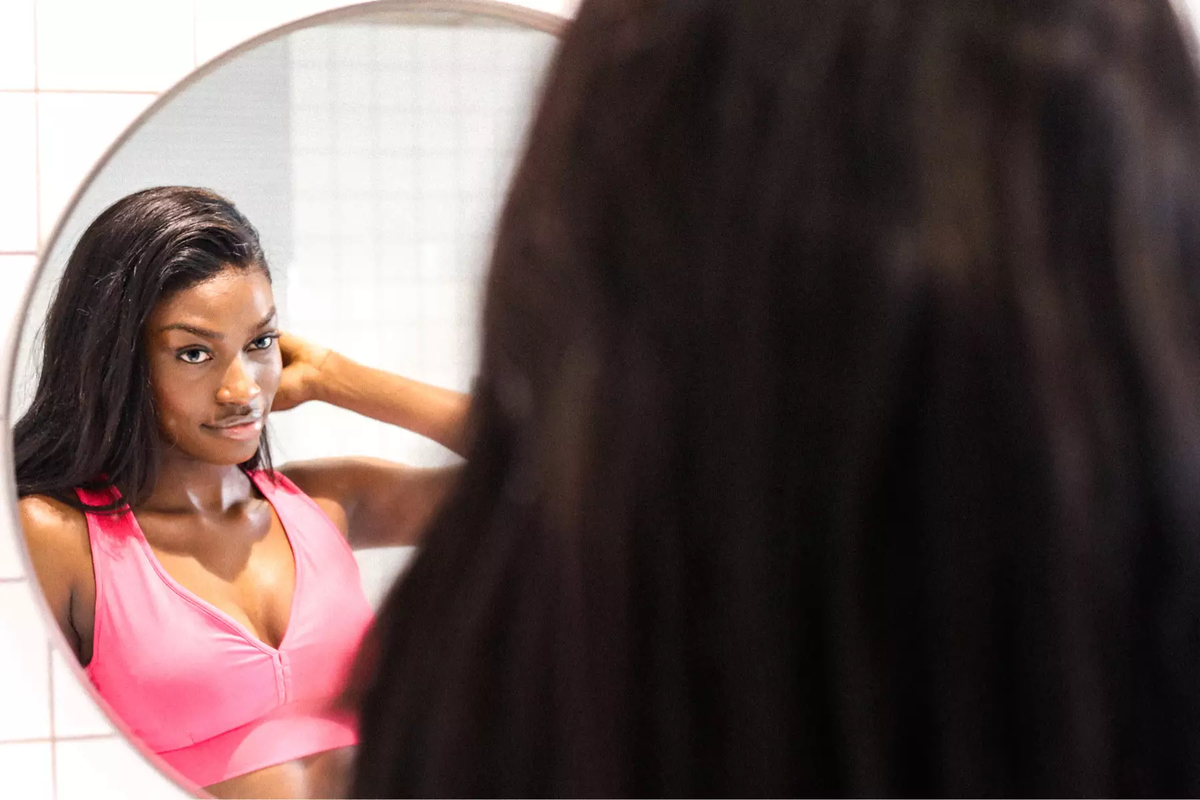 Here are a few RECIPESto keep your skin glowing:

COCONUT LEMON SUGAR BODY SCRUB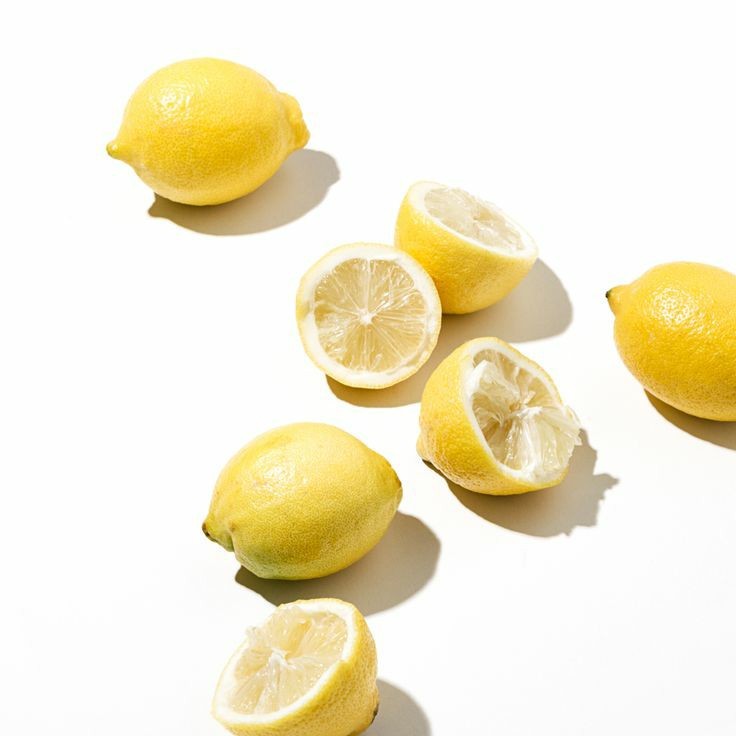 Unrefined Virgin Coconut Oil
Coconut milk
Sugar
Lemon Juice
1 tablespoon Lemon Zest
Hydrating & refreshing
Gives your body a luxurious summer-time glow!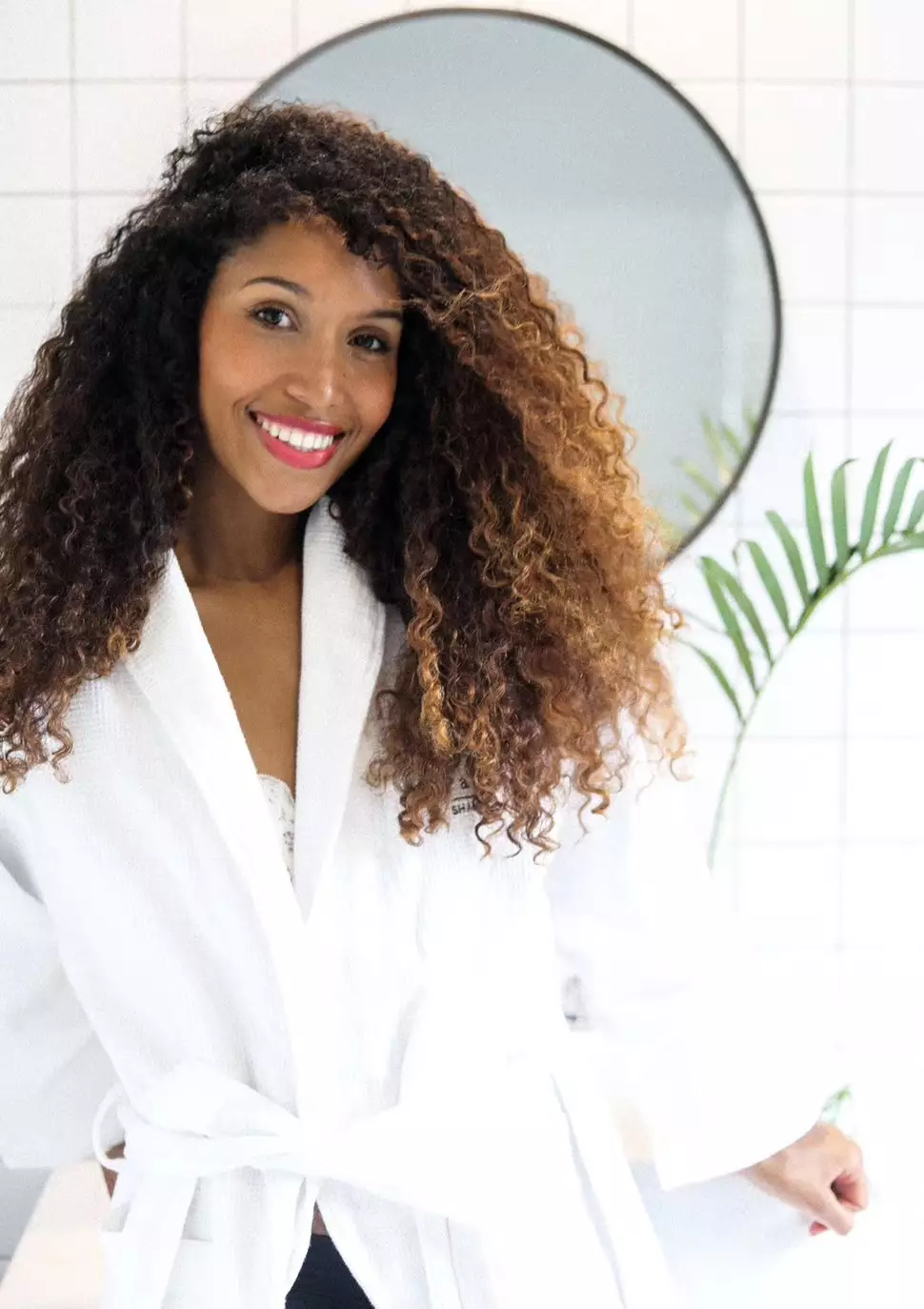 Take 1/4 cup of the coconut oil and melt it in a double boiler over low OR heat it in the microwave on medium for 15 to 20 seconds
Stir in 2 tablespoons of coconut milk and 1/4 cup of sugar — mix until the sugar is thoroughly coated.
Stir in 1 teaspoon lemon juice and add in 1 tablespoon lemon zest until all the ingredients are combined.
Transfer to a glass jar to store.
Before you hop in the shower, massage the scrub all over dry skin, then rinse thoroughly and cleanse!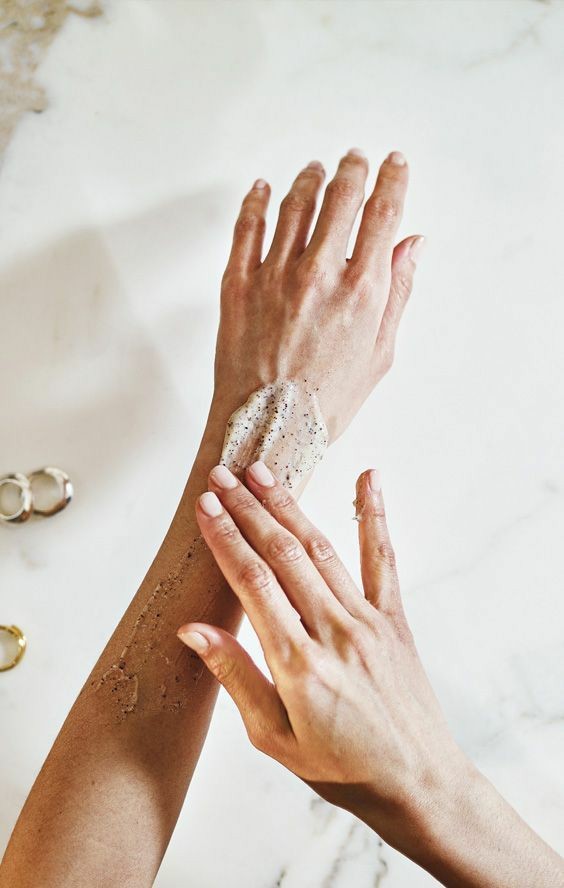 Oatmeal-Chocolate Exfoliating Face Treatment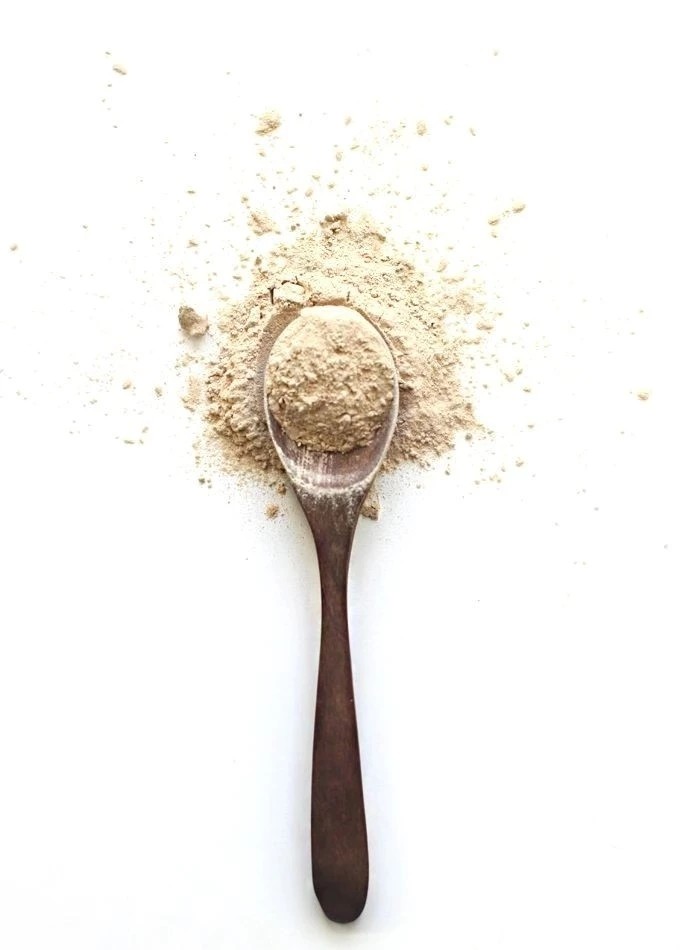 WHAT YOU'LL NEED:
Cocoa powder
Yogurt
Honey
Rolled oats
BENEFITS:
Oatmeal forms a nourishing past that hydrates and protects the skin. It also acts as a cleanser, removing dirt and impurities from pores. Together with the antioxidant properties of cocoa, this face mask will leave your skin clean and refreshed.
WHAT TO DO:
Throw a handful of rolled oats into a food processor or blender, you'll need 1 tablespoon of oatmeal powder.
Stir all of the ingredients together in a bowl, blending thoroughly.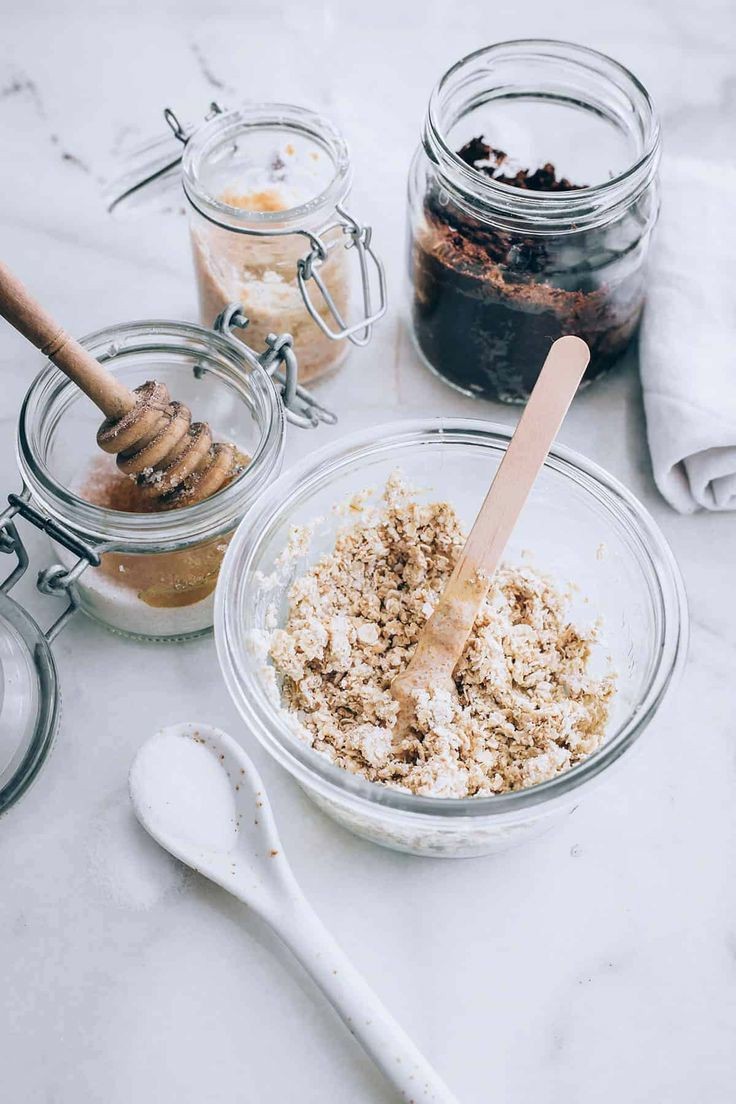 After you've mixed everything together, immediately apply to your face. Spread the mixture evenly (the mixture will harden a bit).
Leave on for 20 minutes and then rinse with warm water.