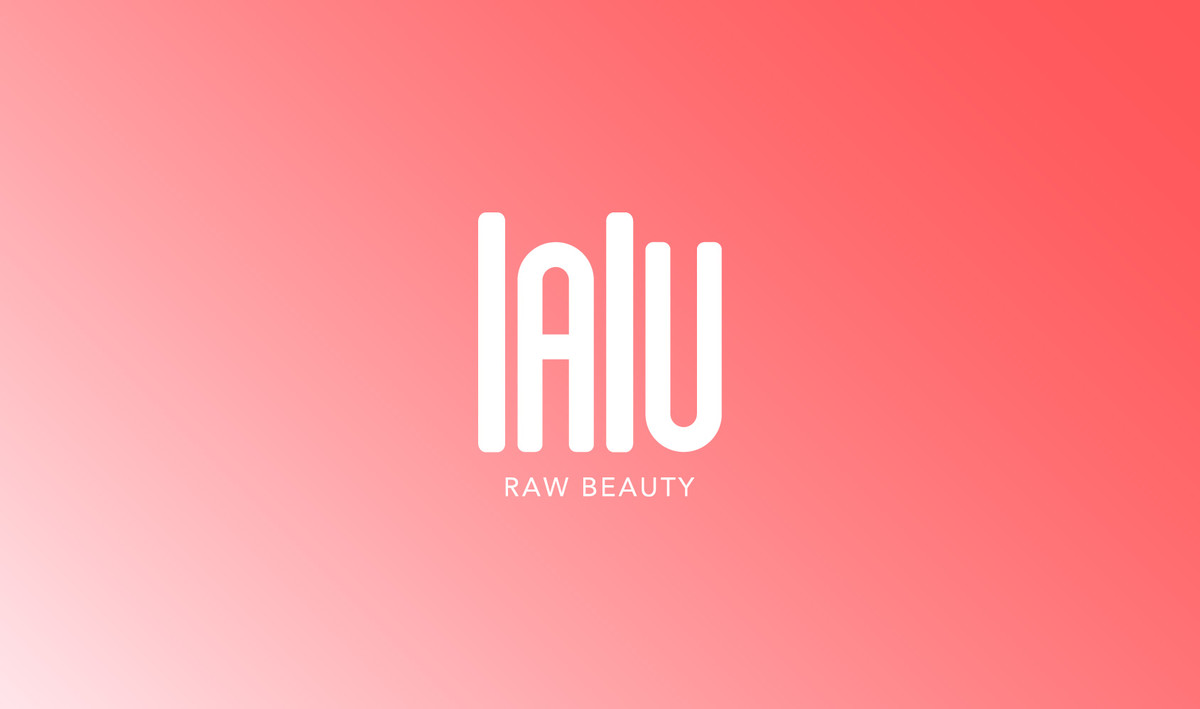 BACK TO OUR ROOTS - LALU STYLE!
There's a lot in a name, but there's even more to discover under the surface. Let us tell you about our roots — what grounds us, guides us, and inspires our products.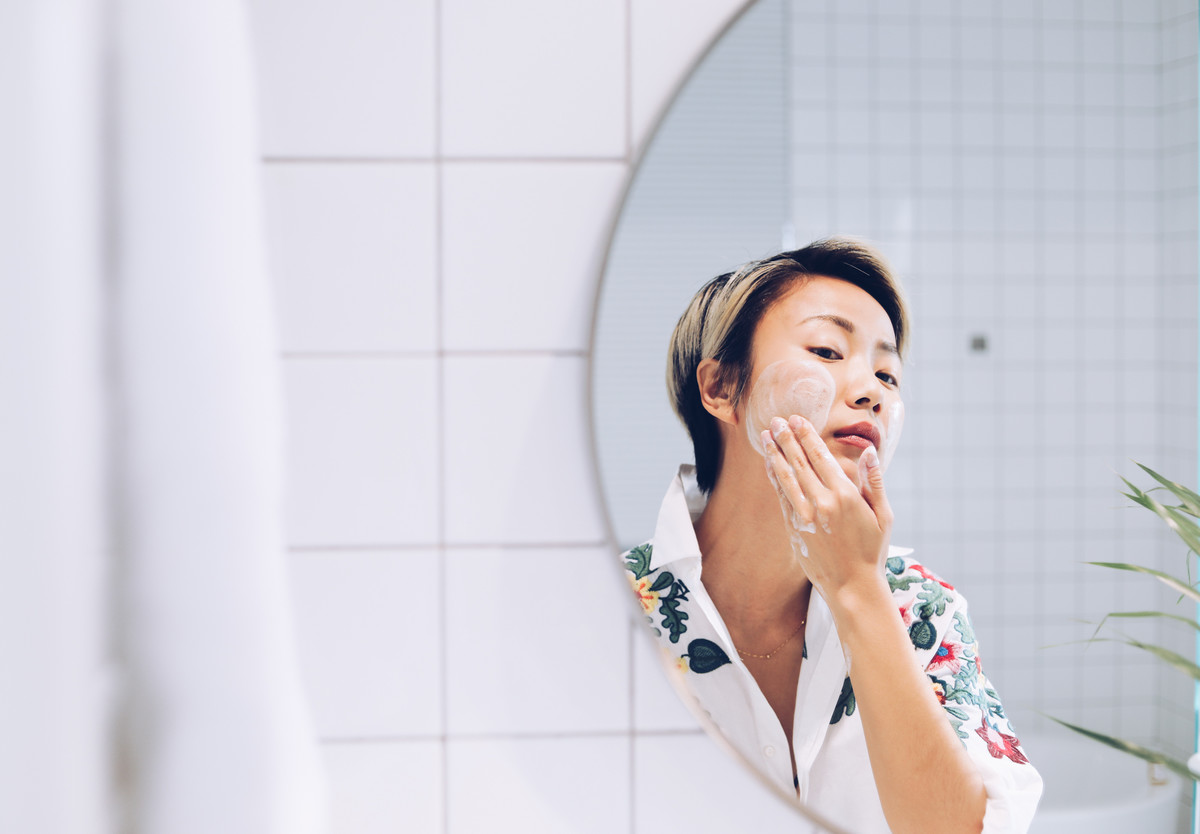 We sincerely believe that when
it comes to your skin, LESS IS MORE.

As such, we've manifested the wisdom of our ancestors to focus on simple goodness in our products: all plant-based and mineral-rich ingredients. At Lalu, we get back to basics and use botanical recipes along with high-tech science to deliver advanced, lush formulas that empower you and your skin.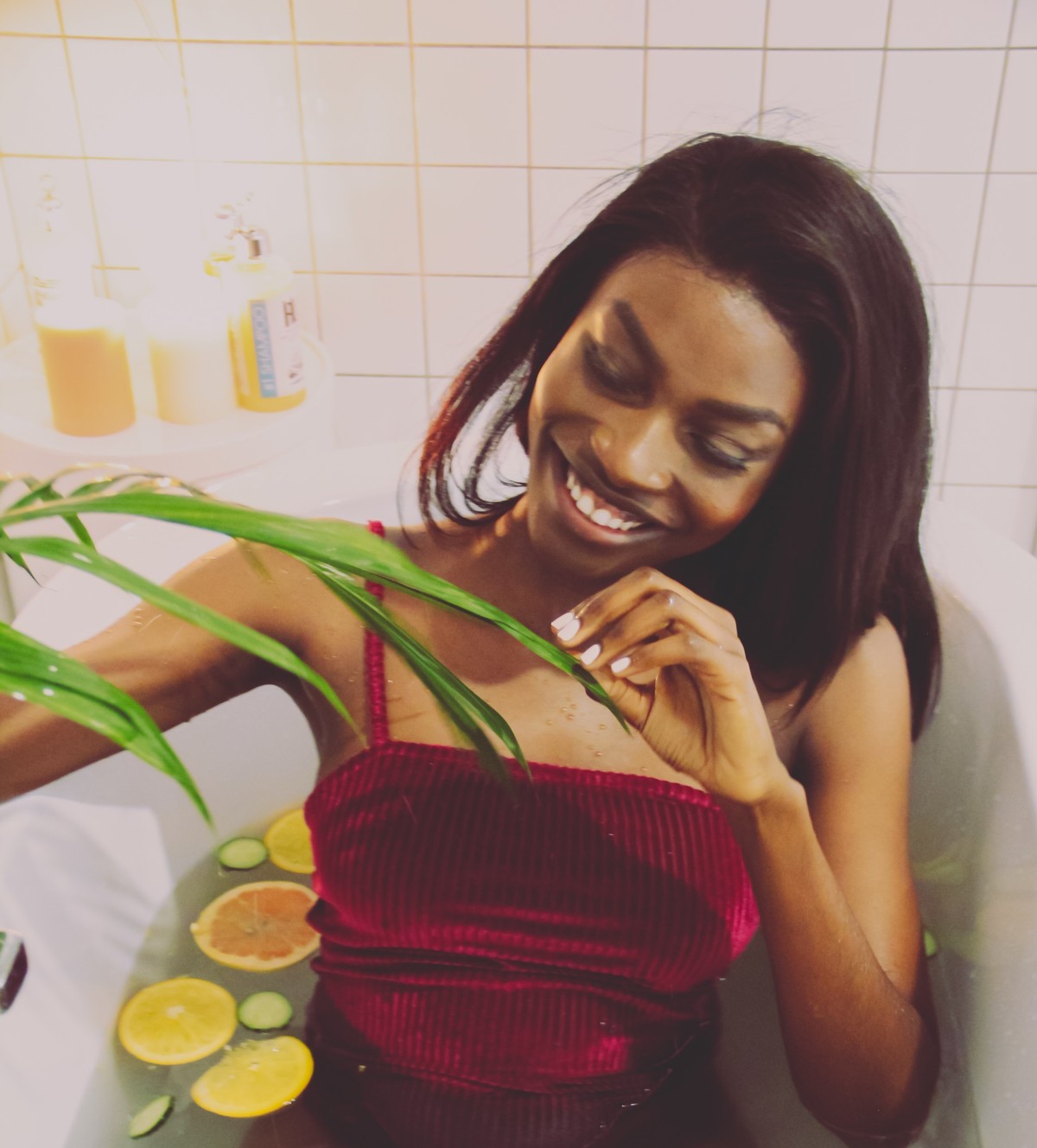 OUR PRODUCTS REALLY PACK A PUNCH!
We use clean superfoods filled with protective nutrients, vitamins and anti-oxidants that work while you sleep, play, and grind, to keep your skin glowing and supple. We're all about using superfoods from seeds to leaves because of their natural moisture, vitamins and vital essence, which gently regenerate your skin. It's all about reviving your youthful warmth, and letting your true outer and inner glow shine through. In order to do that, we steer clear from fillers and chemicals. Nope, those get tossed out the door like a bad ex.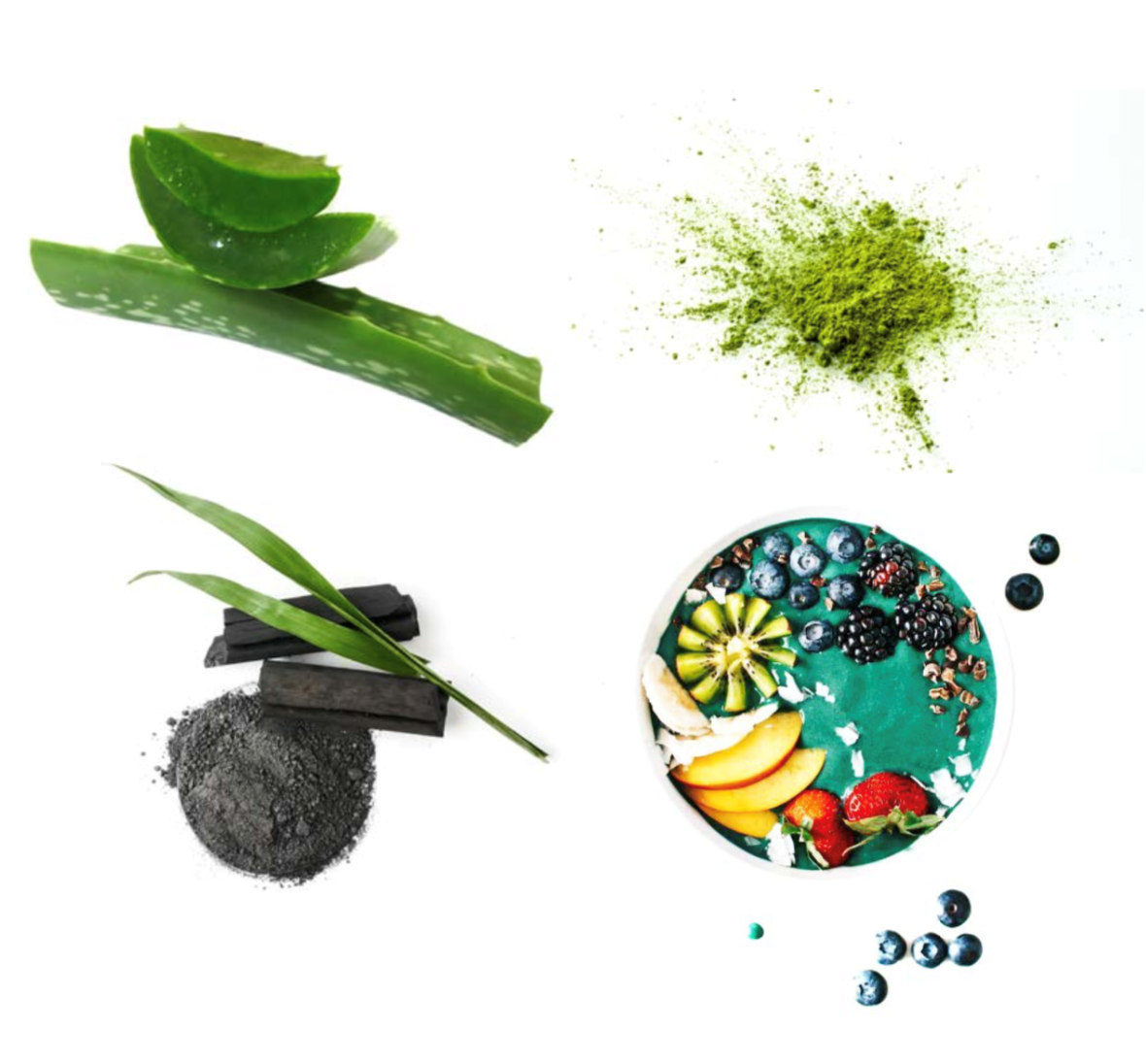 WHY, YOU MAY ASK,
THE EMPHASIS ON CLEAN BEAUTY?

Lalu was founded as a result of international beauty needs. Lalu Raw Beauty Founder Adja Ljung and her husband Oscar Ljung, struggled to find effective and holistic skin care products while living and working across Europe and Africa. As such, Adja decided to take it upon herself to develop the products she had dreamed of having. She was inspired by the beauty rituals she experienced in the places she had lived, and thus decided to incorporate these practices into Lalu's foundation and philosophy.

Today, this inspiration continues to grow across continents and with more products, but we always take it back to our roots.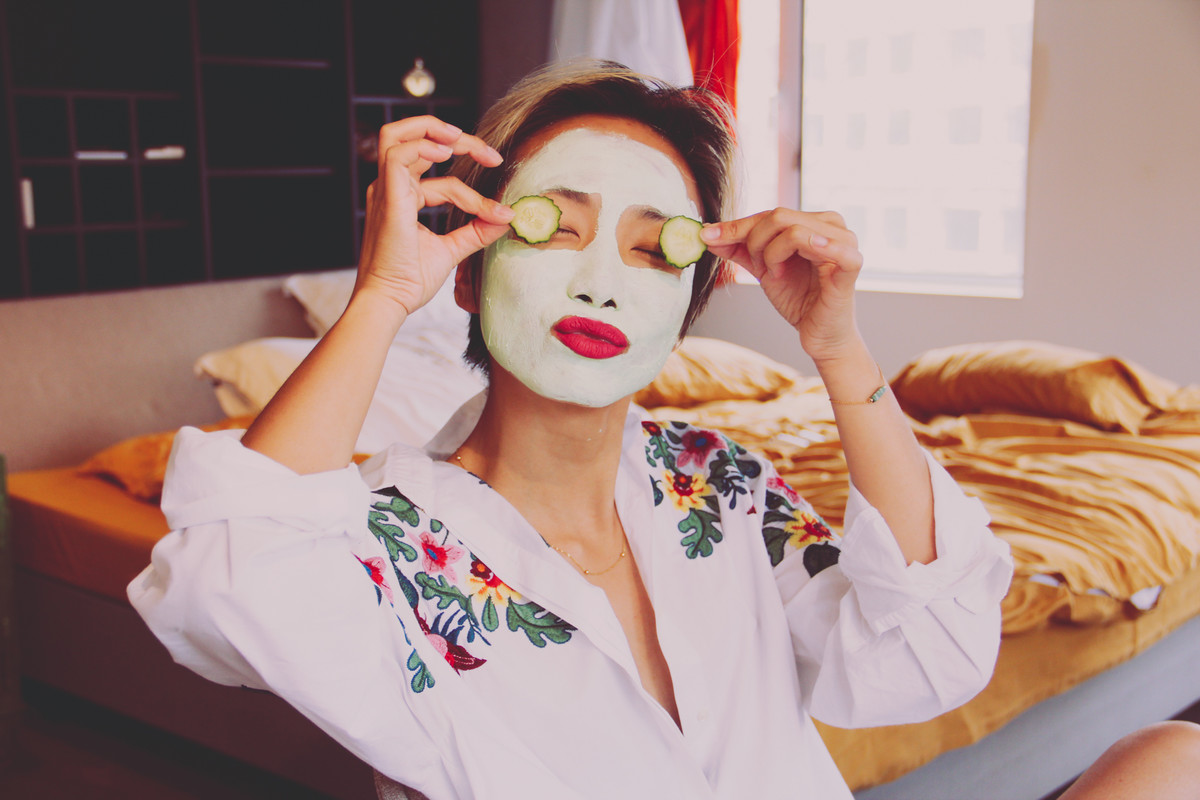 We understand the power of nature, and use technology to harness that strength and bring it directly to your skin. We focus on prevention, take out the fakeness and fluff and use only what's nourishing and wholesome. This means thinking about beauty beyond traditional definitions of natural, and being thankful to our beautiful planet Earth.
At Lalu, we reduce, reuse, and recycle, and take care of other living beings-- animals!
We make conscious choices to live a lifestyle that is consistent with the kind of world we want to live in, and for us, this means making sure that our products are cruelty- free.

When it comes to living healthier, choose ingredients with purpose! Choose natural, super-charged skincare products that are packed with nutrients and are so healthy that you can eat them! Choose 'YOU' first by taking care of yourself, and let us do the rest of the work!
What are you waiting for? Join our Squad of natural skincare lovers!